SOLITA TACOS & MARGARITAS
Solita Tacos & Margaritas is about everything that makes us happy: great Mexican food, dynamite margaritas, and Southern California's laid-back lifestyle.
Here at solita, we like things to be casual and fun. Hang out by the patio fire pit with a hand-crafted margarita; or kick back at our friendly bar, grab some tacos, and explore our ever-changing collection of premium tequilas and mezcals. Enjoy a leisurely dinner in our spacious dining room, designed to evoke the industrial feel of an old tequila distillery.
From the fresh house-made salsa and hot sauces that greet you at the table, to the tequila barrels that greet you at the door, everything about solita is designed to celebrate the warmth and friendliness of Mexico.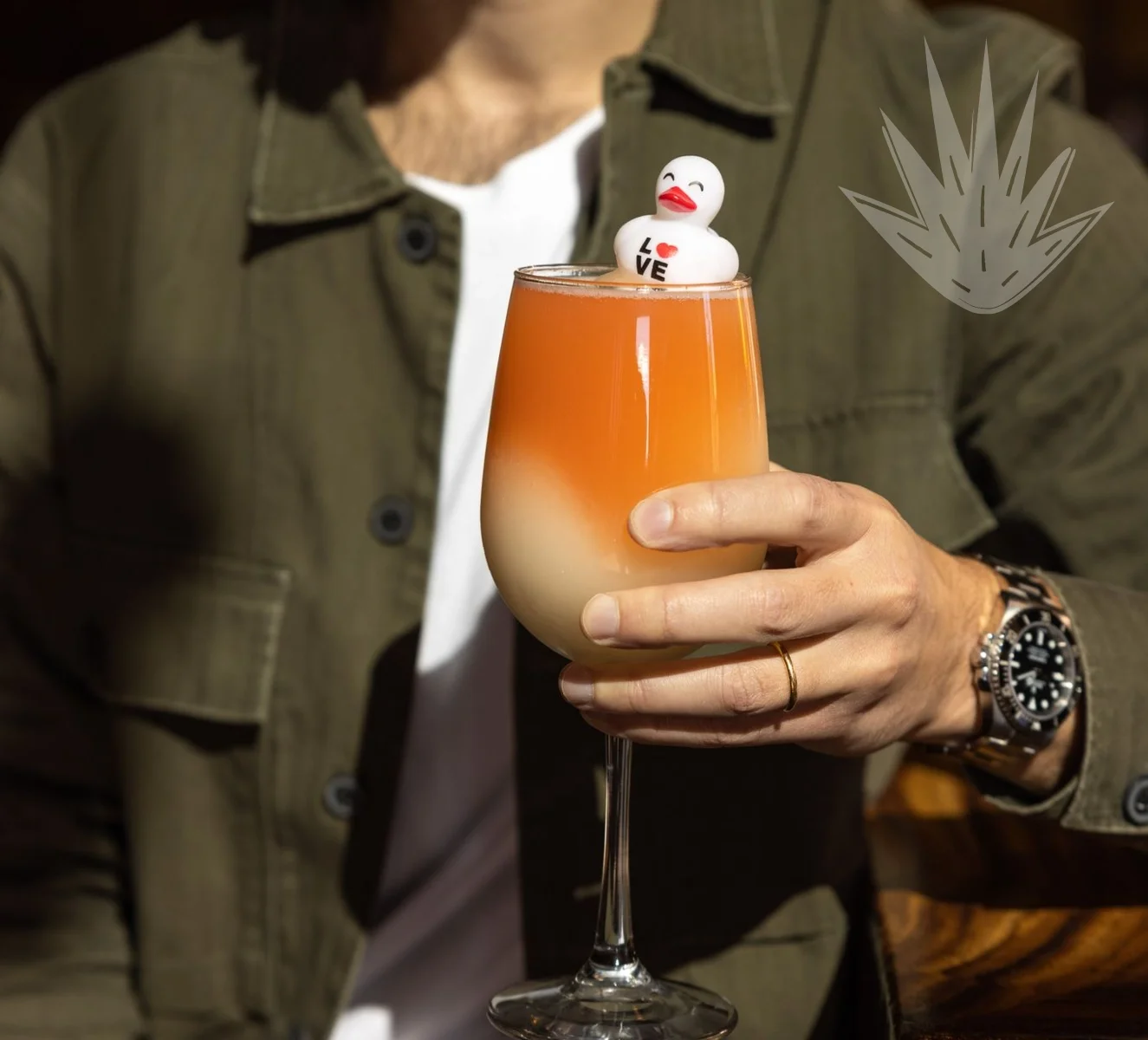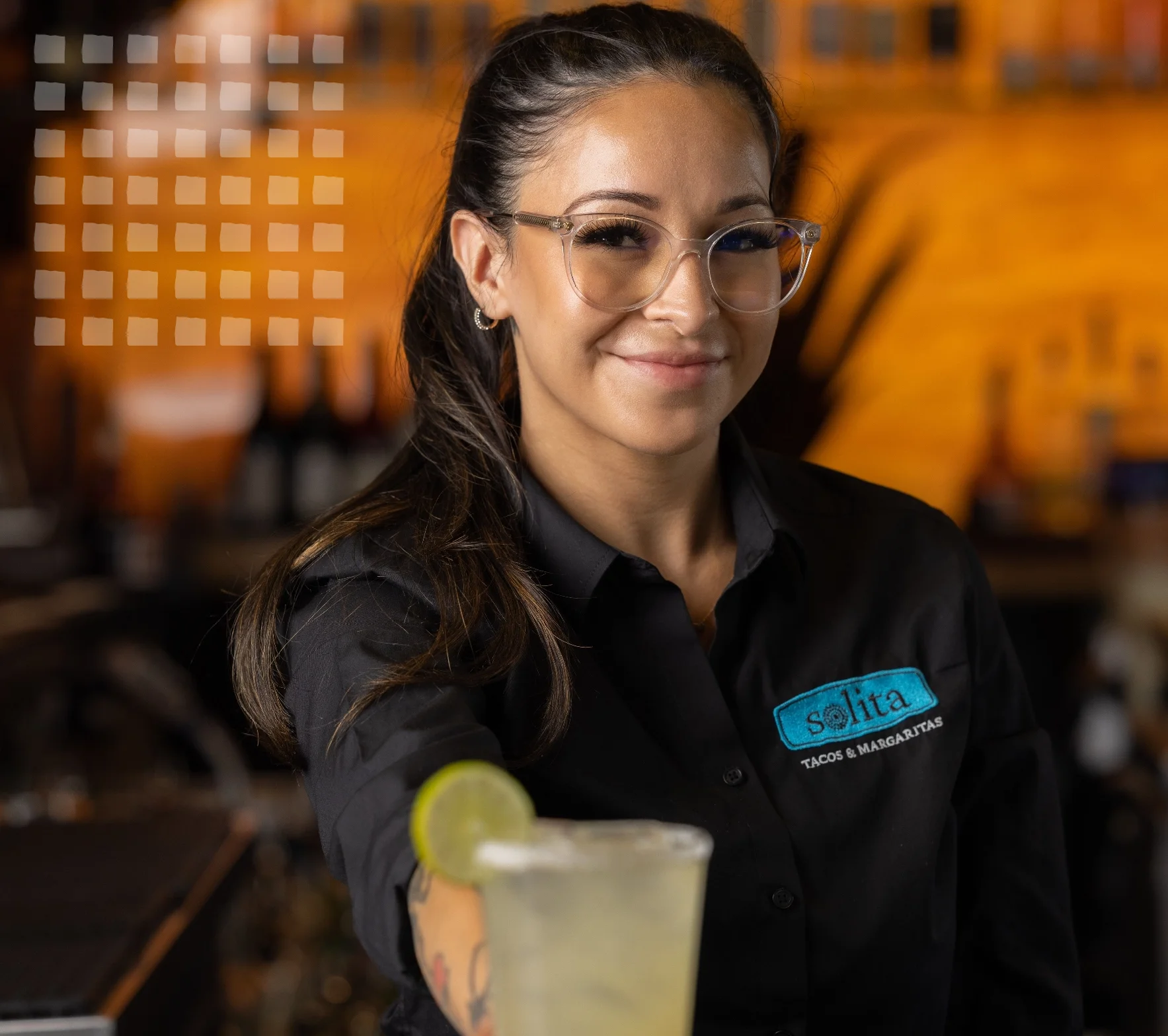 TASTE
YOUR ADVENTURE THROUGH MEXICO
Fall in love with the taste of Mexico. Walking through big cities and small towns, traveling back roads, standing up at street taquerias and sitting down for family fiestas.
Our famous charro tacos are cooked using an oak-fired Santa Maria grill and smoker. Mix and match from the "Tacos Locos" list, which showcases traditional and unique ingredients. Want an adventure? Try over twenty different fresh-made salsas.
SIP
HANDCRAFTED MARGARITAS AND COCKTAILS
Solita's agave bar features over 70 of Mexico's finest small-batch tequilas and mezcals, including our signature single-barrel tequila, curated and blended specially for solita. Our bar program is a lively roster of innovative specialty drinks, always on the cutting edge, inspired by frequent travels in Mexico. We use only fresh squeezed juices and 100% blue agave tequilas in our signature margaritas.